Regular price
$180.00 USD
Regular price
Sale price
$180.00 USD
Unit price
per
Sale
Sold out
A Healing Journey for Body and Mind post-Partum

Our Postpartum Healing Circle Meditation offers a nurturing space to ease your transition into motherhood, both physically and spiritually. Discover the power of the mind-body connection, connect with your baby's purpose, and rejuvenate yourself.
Benefits:
Mind-Body Synergy: Elevate your consciousness for a smoother transition.

Sacred Connection: Understand your baby's purpose in your life's journey.

Strength & Resilience: Empower your body with your mind's strength.

Tension Release: Let go of anxiety, embracing this new phase with ease and joy.

Organ Rejuvenation: Restore vital organs after labor.

Inner Peace: Find tranquility amid postpartum challenges.

Self-Compassion: Inject mercy and appreciation into self-care.

Practice compassion and sharing: share healing energy to others in need.
Join us in this postpartum journey of renewal, healing, and self-discovery. Let's nurture your path to a vibrant and joyful postpartum experience together.
View full details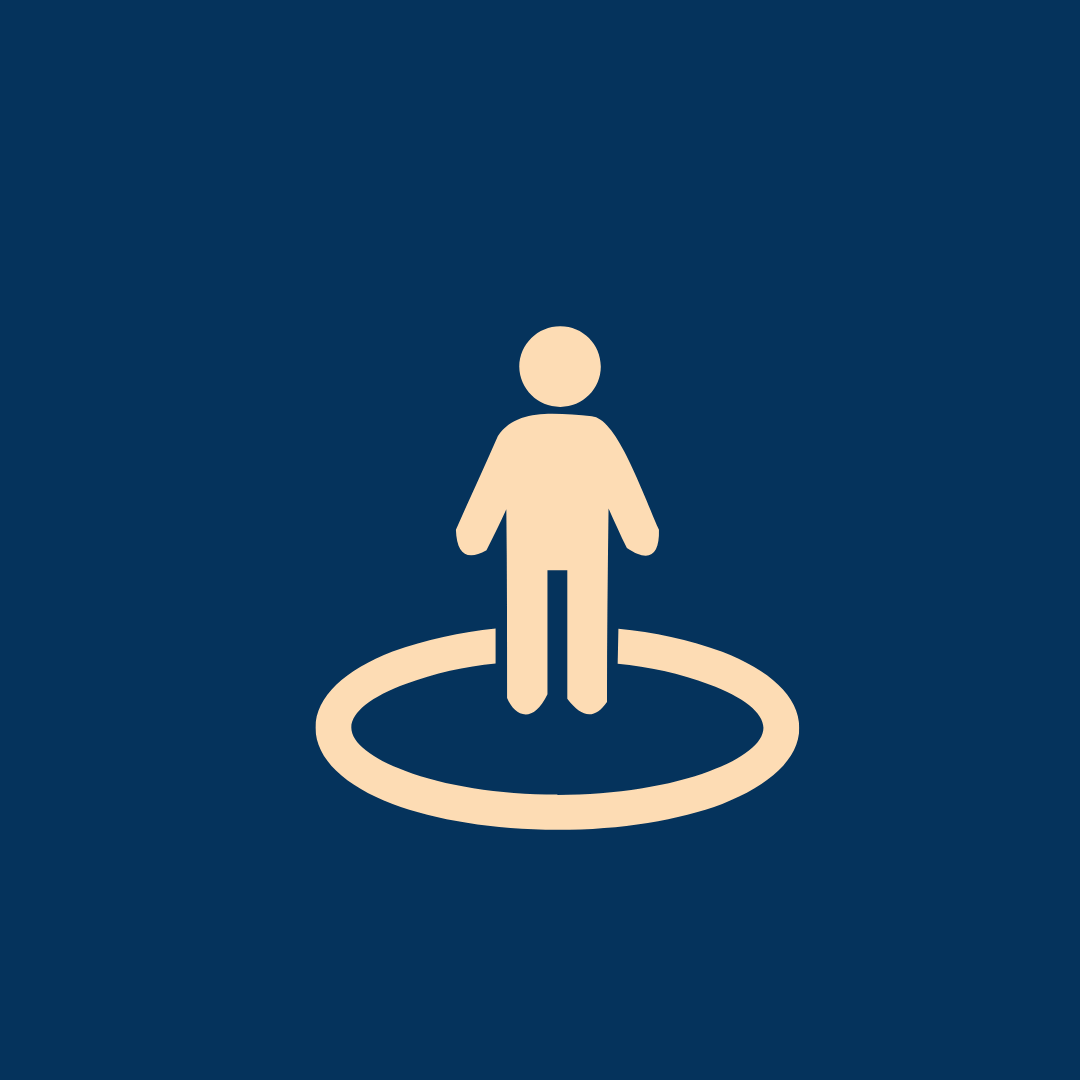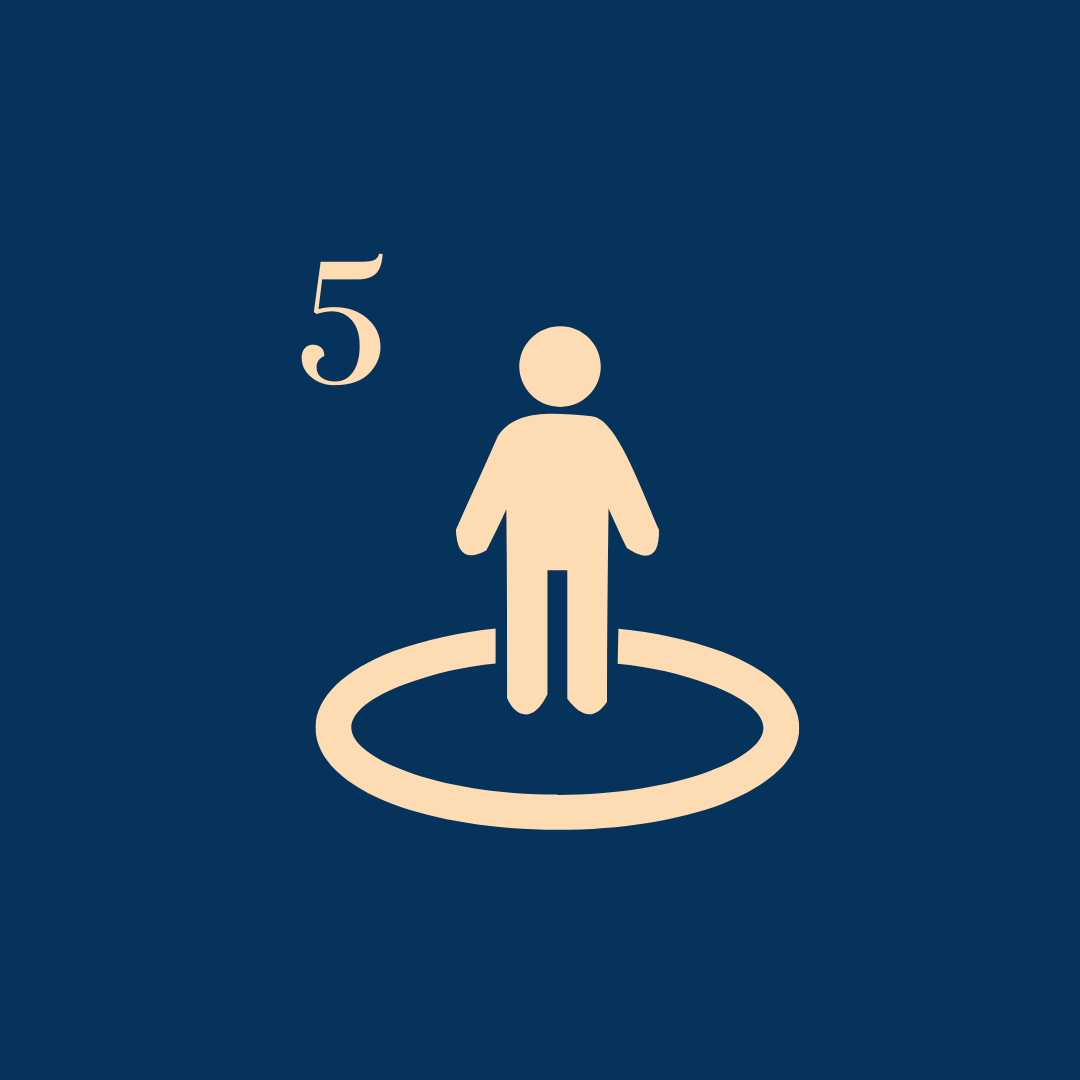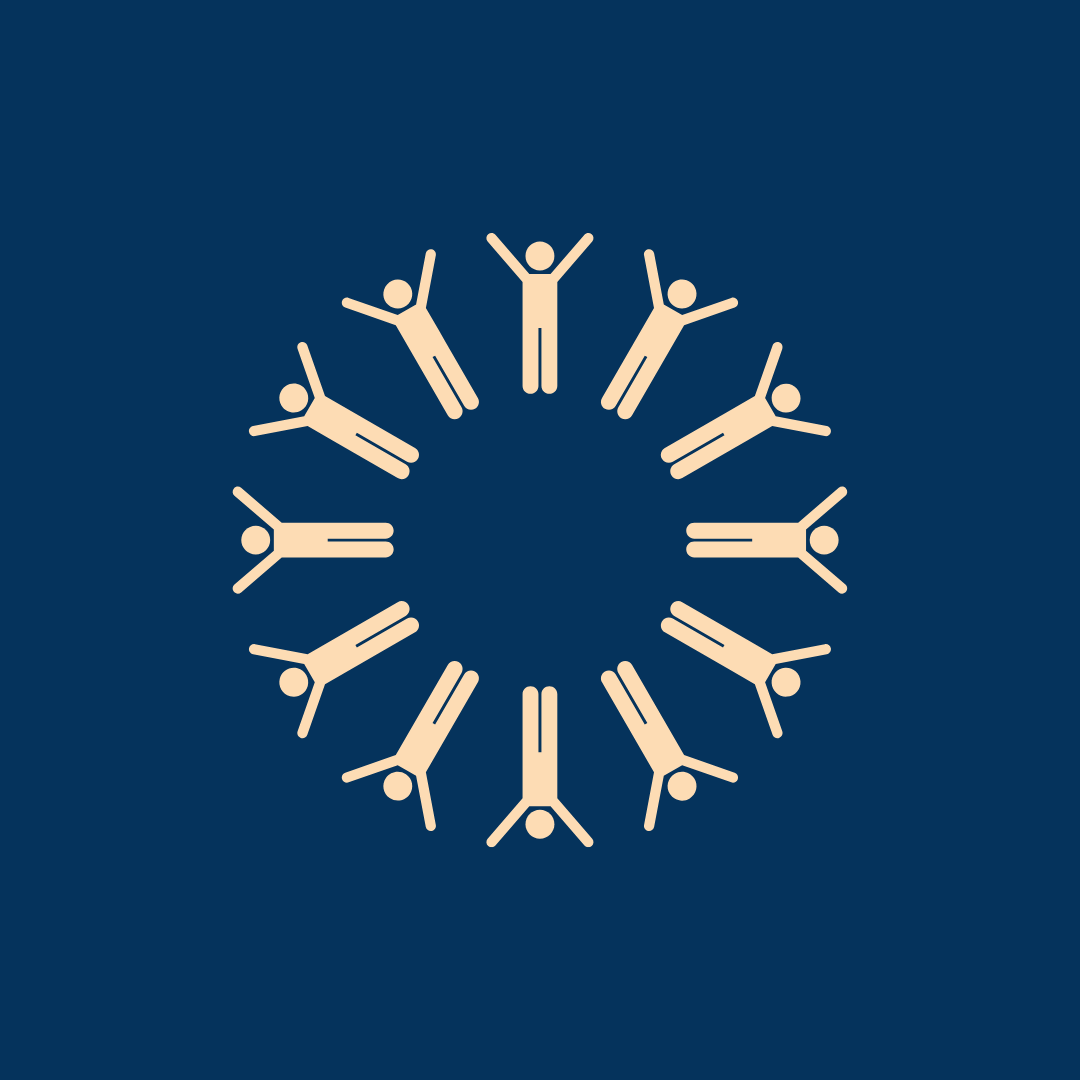 FAQs
Do I need to know how to meditate If I want to participate in the healing circle?

Not at all. The meditation is guided and is very easy to follow.
How is the healing circle going to help me?

Depending on what your needs are, the healing circle may help you feel calmer, more energized, hopeful, it may help to reduce stress and anxiety, and may help with improving some physical symptoms. Since we're also meditating and thinking about others, they might also feel  improvement in their symptoms. Since we are working with visualizations, the body reacts very well to it, and we may feel overall better after the session.
If I have postpartum depression is it enough to do the healing circles only, and not to take any medications? 

The healing circle doesn't replace the medical treatment that is often very important in case of a diagnosed PPD. The HC (healing circle) is an addition to the medicine, never instead. The combo of the 2, might bring great results. 
How many people can participate in the healing circle?

Any number of people from 1-30. The power of the group in those sessions is really amazing, because we each bring on his/her energy, and together we create something beautiful and magnificent that can affect the individual and the group.
How often should I do the HC?

As often as you'd like, depending on what you'd like to achieve. You can book the full program of 5 sessions for the complete impact.
What is is the healing circle good for?

 Recovering from a surgery/planning for a surgery (either for ourselves or someone else)/ dealing with a disease or a health issue (again, either for ourselves or someone else who's in need)/postpartum depression/dealing with stress and anxiety/feeling burnt out or depleted and need some energetic support/dealing with fears/dealing with a new baby/trying to conceive/preparing for labor for an easy and fast delivery/finding the connection between the body and mind/releasing emotions from the different organs in the body/dealing with depression/overall health/regulate the nervous system, and MORE. 
What is the outline of the healing circle?

it always has 3 parts to it: meditating on ourselves, on others, and on the world.
Who is it for? 

Anyone who would like to improve their mental/physical/emotional health, and for those who wishes to meditate and pray for someone else who's in need. 
How many people are required for a Group Healing Circle Session and How do I participate?

A minimum of 3 people is required for a Group Healing Circle Session to take place.

To participate in a Group Healing Circle Session, every person in your group should purchase the same healing circle with the same group selection. Once all participants have made their purchases, an email will be sent to each member of the group.
Can each participant pay separately for the same group session?

Yes, each participant can pay separately for the same group session. However, it's essential that all participants select the same healing circle with the same group option to ensure everyone is included in the same session.
What happens after we purchase the session as a group?

After all members of the group have made their purchases, each participant will receive an email with instructions on how to select a convenient day and time for the session. Once the session date and time are confirmed, you will receive a link to access the virtual meeting.
Can we choose a session date that works for our group?

Absolutely! You will have the flexibility to collectively choose a session date and time that works best for your group's schedule. The email you receive after purchase will provide details on how to coordinate this.