Precious Ingredients
Natural wellness entails precision and perseverance in finding the right combination of ingredients that will produce a powerful healing effect.
Having precious ingredients means that we studied, researched, and validated the ingredient origin, strain, climate and growth conditions, cultivation and distillation methods, and purity levels of every ingredient that makes its way into our products.
There is a very delicate natural science that goes into bringing them all together into a WholeNest remedy. Our old recipes that have been passed through generations would not be as effective as they are without these high standards of integrity and potency.
Our precious ingredients work in harmony with our remedies and allow them to be used for a single or multi-purpose need. 
We believe in the body's natural abilities to heal itself and we position our products as a booster for this natural process, without using chemicals or toxins, and without interfering with the natural recovery process that is happening anyway.
Collapsible content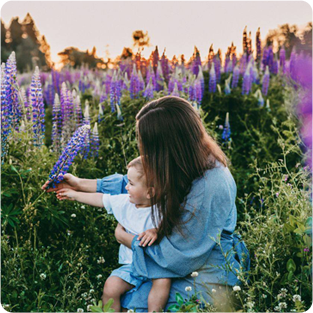 High Vibrational Healing Water
The water we use are infused with the highest form of positive energy which is a prayer and a special meditation for healing, which makes this water being extremely effective and healing. 70% of our body is made out of water. When we consume this kind this kind of water on our skin, we raise the frequency of our body and chances of healing and recovery are very high.
Studies show that any living organism, including animals, plants, water, and even food that will be exposed to a supportive and encouraging environment such as words of affirmations, prayers, good intentions, positive attention and more, will thrive and its molecules will change for the best, and its frequency will be high. On the other end, when all those things will be exposed to negativity such as bad words, or negative to no intention, they will change for the worst and will not succeed.