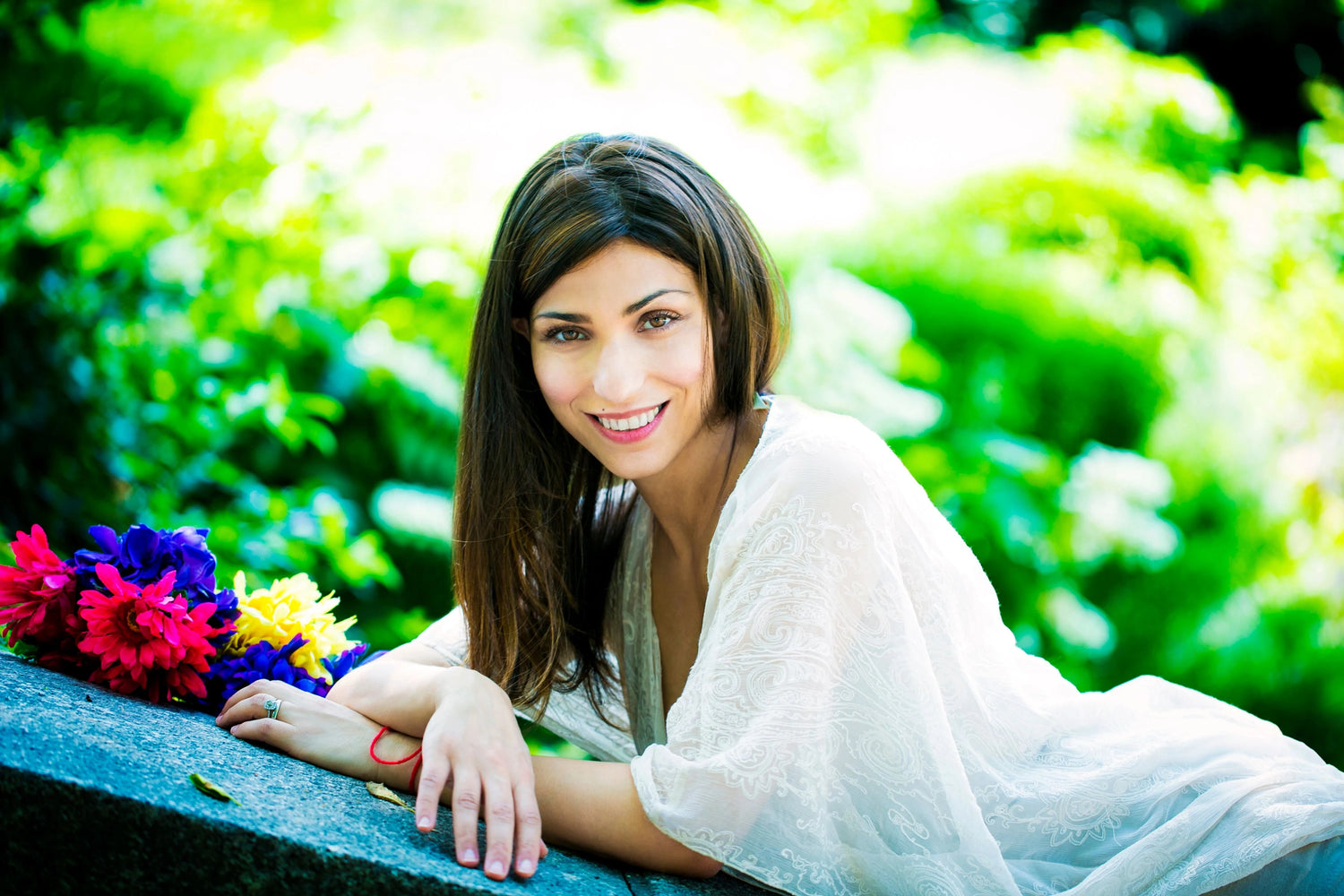 Our Founder
Hi! I am Lital. I am a mom, a shiatsu master, an expert on psychotherapy on the body, and a pilates instructor. At a young age, my family and friends have always told me about how I had "good hands." From then on, it became a huge part of my mission for WholeNest: to put my gift of healing to good use and start the mission of helping others. 
I've always found the words "natural healing" to be quite powerful. With all this modern medicine and chemically formulated products, I've always wondered if there was a natural way to heal one's body. With that lingering question in mind, I've committed myself to being on the search for all-natural remedies that can heal you without the negative effects of harmful chemicals. After extensive research in creating the perfect recipe, I've created a product line with the help of hands-on midwives, yoga teachers, and massage therapists who understand that enhancing consciousness, awareness, and self-care are essential elements in a woman's journey. 
With a deep understanding of the body-mind connection, I've navigated my way through exploring different healing modalities and the functions of each internal organ.  After years of studying and practicing in Israel, I started my career as a Shiatsu Master. Along with my Shiatsu practice, I continued to study Body Psychotherapy–a body-mind balance program to become a therapist. I trained as a Pilates instructor as well and integrated the essential oils into my practice. 
In 2005, I founded "Feel It", a practice offering onsite private & in-studio movement workshops, shiatsu classes, guided meditation, and tools for relaxation when under stress. My clientele was primarily high-tech companies. I worked as a therapist in private practices, hospitals, and different organizations and have taught Shiatsu to children and adults across the globe.
WholeNest came about as a home experiment as I went through my first childbirth experience. I shared my homemade recipes with friends and family. Not only did the products work as a postpartum treatment, but their families used the products for different purposes.
That was my "aha" moment: "Why can't other families enjoy the same healing luxury?"
Thus, WholeNest was born.
Our Favorite Healing Circles